Promoting the benefits of CranioSacral & Bodywork therapies
Rock County CranioSacral Clinic, LLC was conceived in response to the benefits of CranioSacral & Bodywork therapies provided to the founder's daughter, who was vaccine injured and suffered from ongoing vaccine side effects.
In respect to vaccination, it is the opinion of Rock County CranioSacral Clinic that a person's medical care is individualized. Every medical procedure comes with benefits and risks, without this knowledge no informed consent has been provided.
Rock County CranioSacral Clinic believes in the necessity of informed consent and if there is risk, there must be choice. In this light the clinic supports the advocacy efforts of Wisconsin for Vaccine Choice and Wisconsin United for Freedom.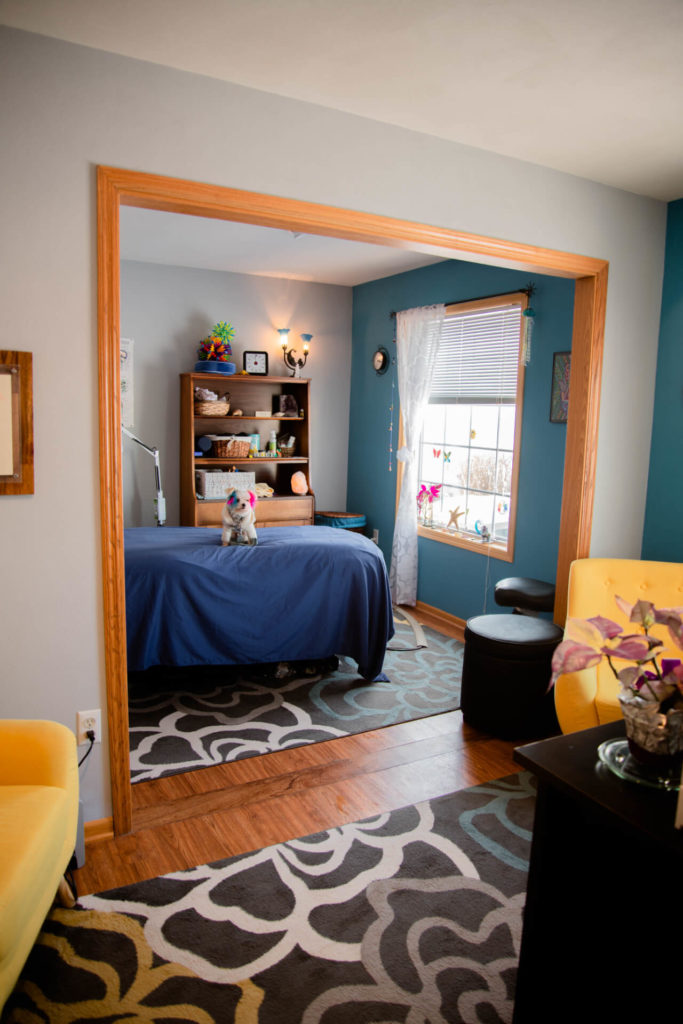 About Tami Goldstein
Since 2005, Tami has been State and National Certified in Therapeutic Massage and Bodywork and she continued her training in Cranio-Sacral Therapy with the Upledger Institute in Florida.
Tami became certified in CranioSacral Therapy in January of 2013. Trained in Massage Therapy, CranioSacral Therapy (CST) I and II, Somatic Emotional Release (SER) I and II,CST Pediatrics, and The Kolden Technique & Body Therapy, Reiki Master/Teacher. She is also a Certified Infant Massage Instructor.